Worten Ávila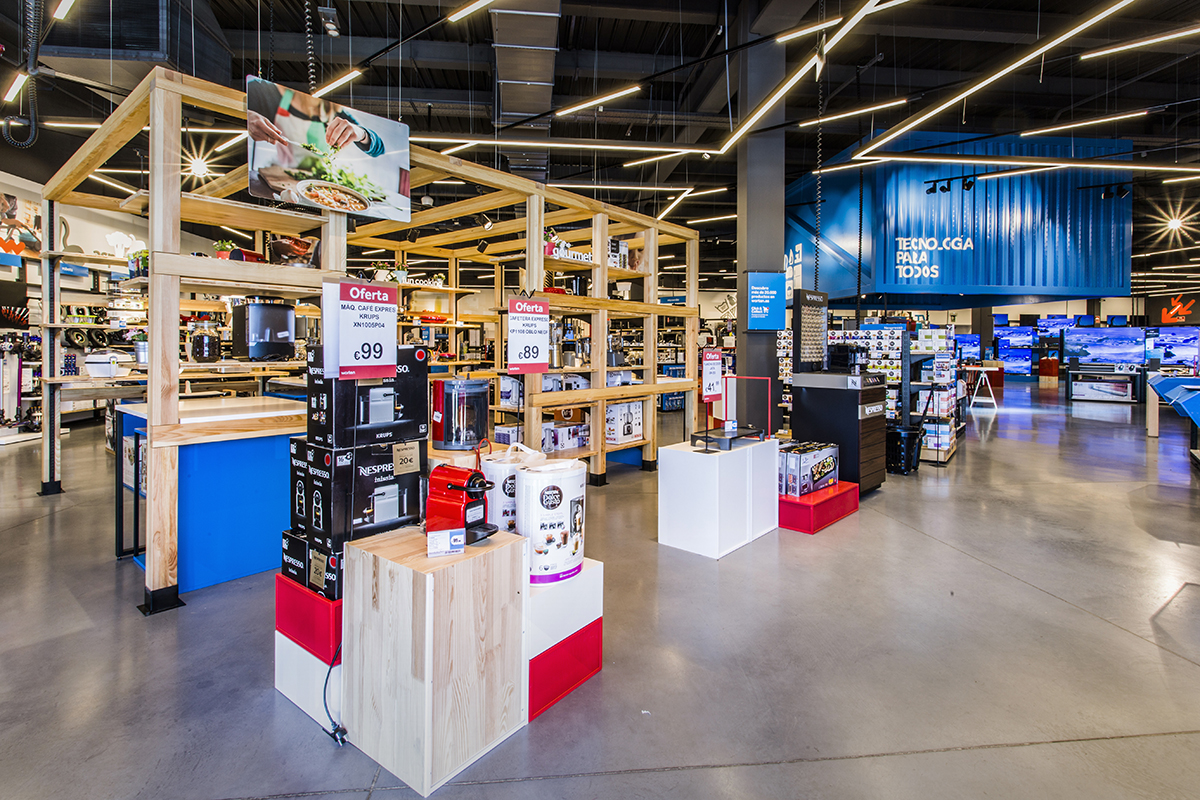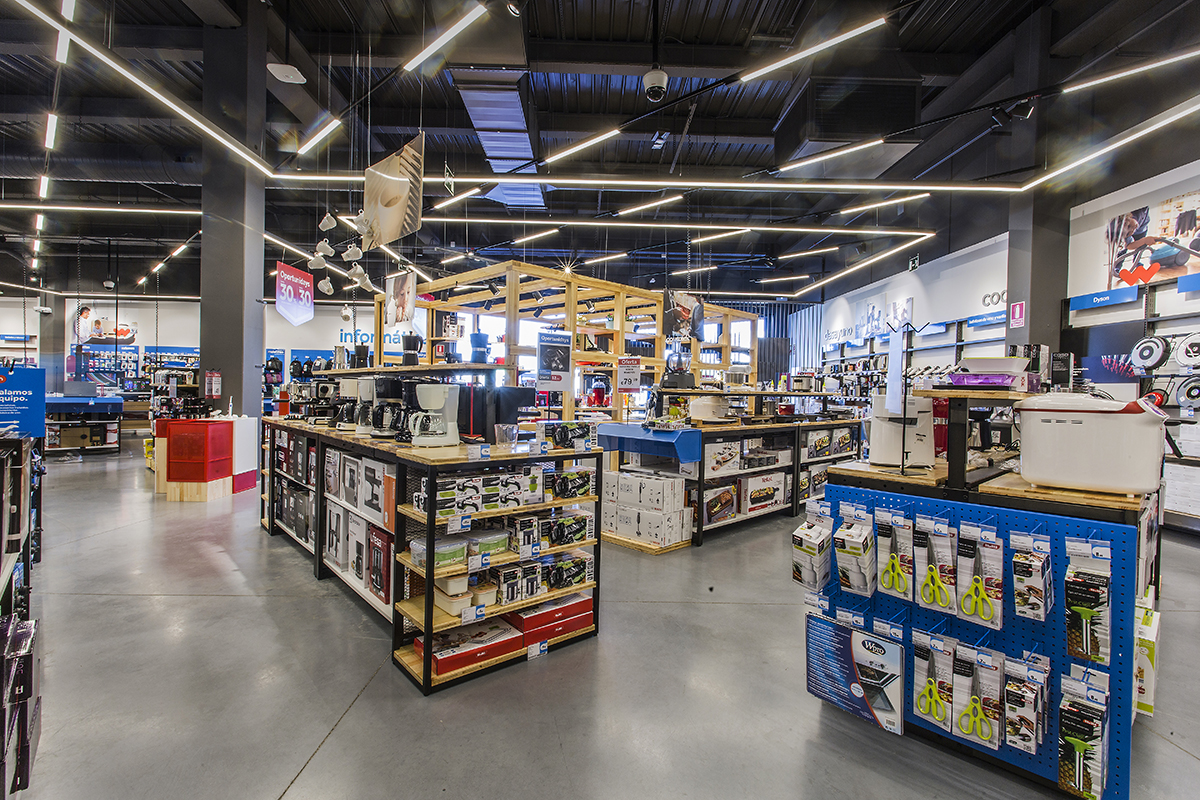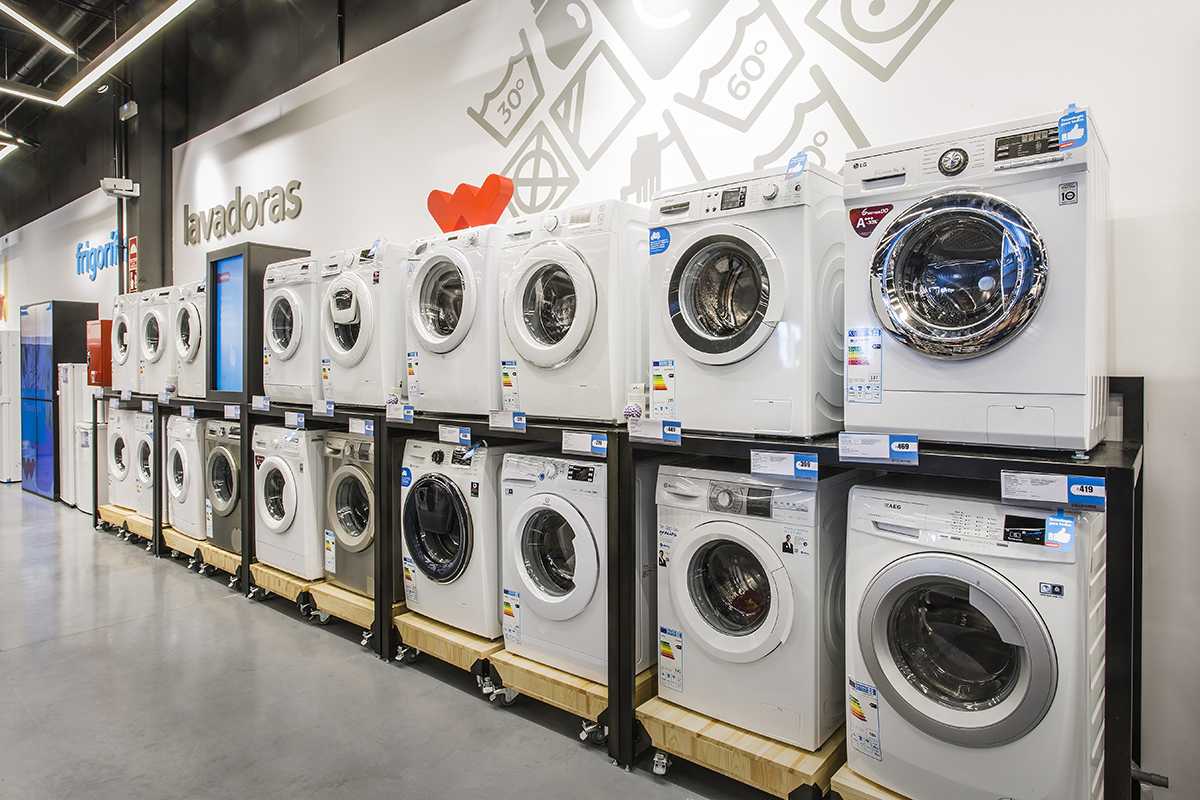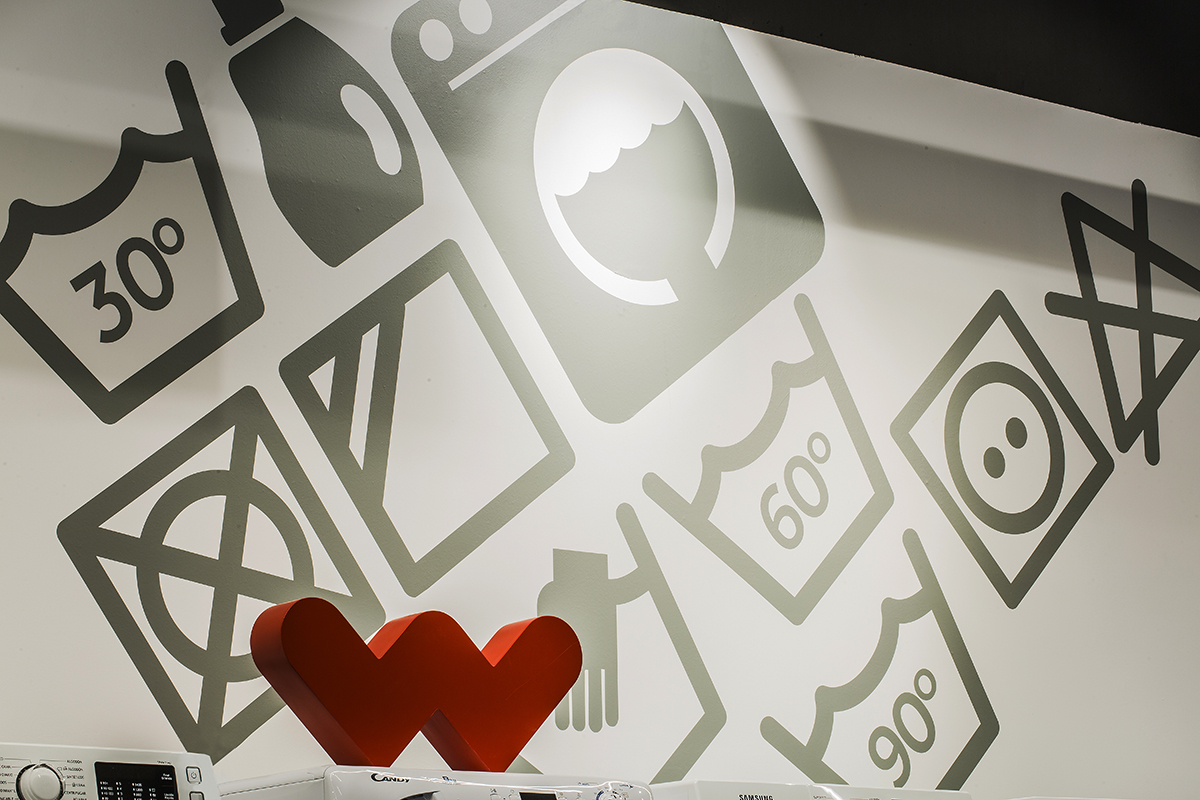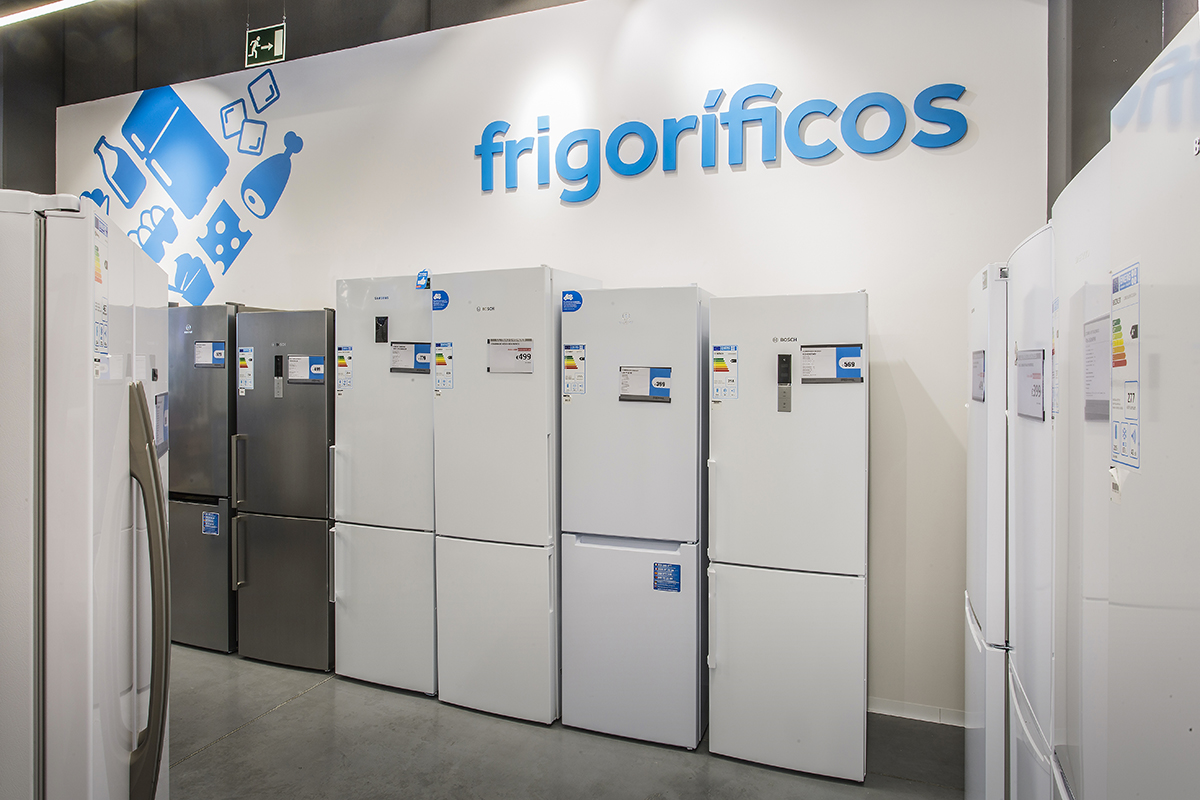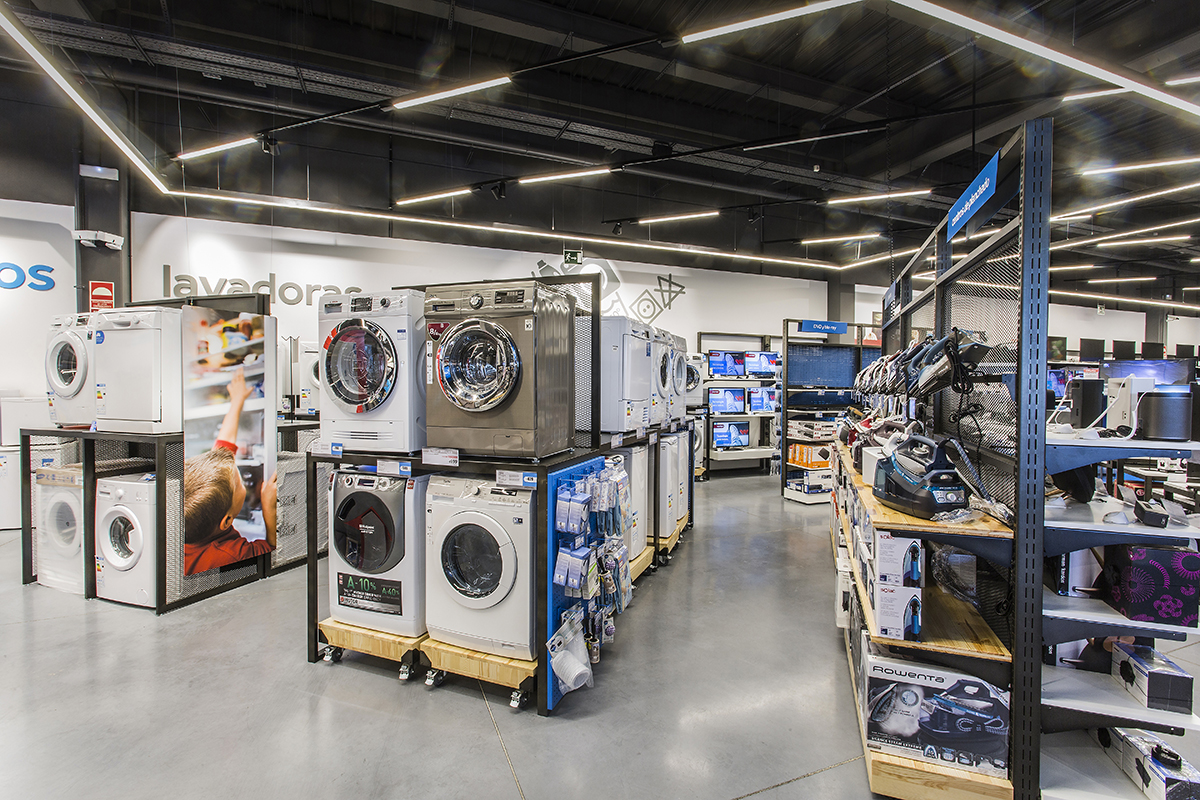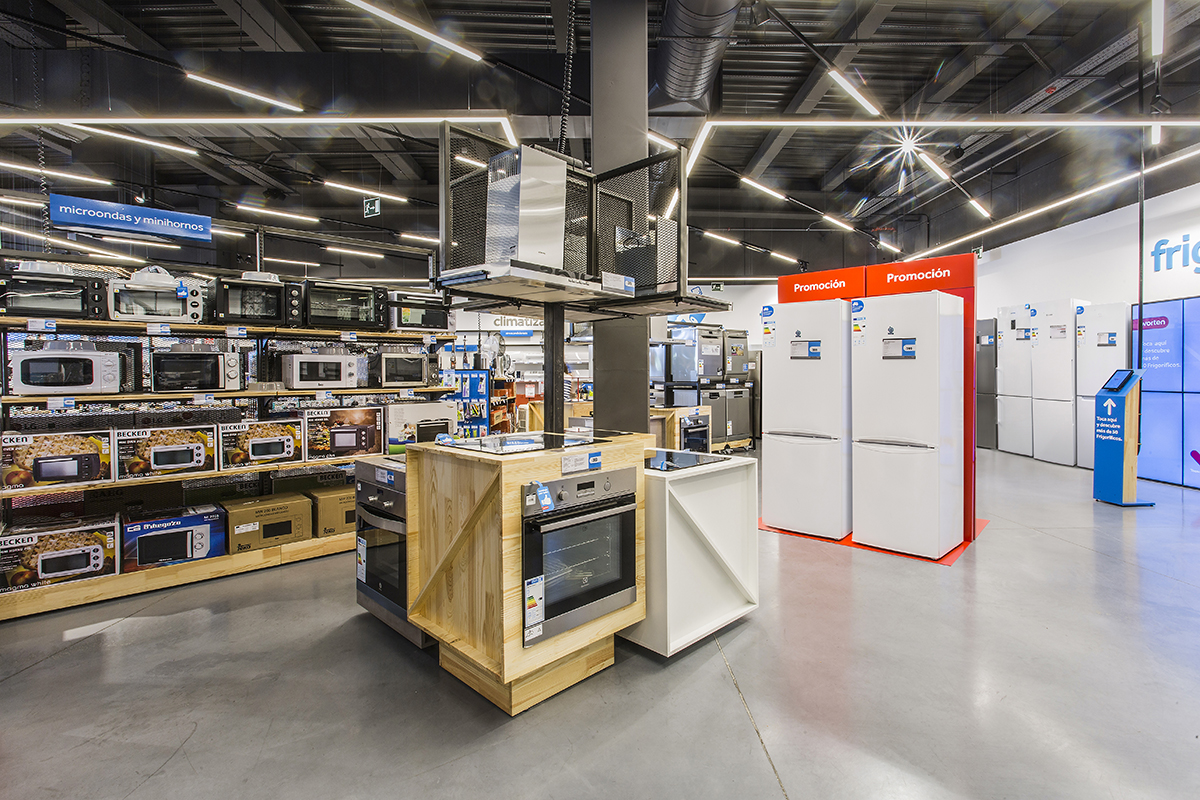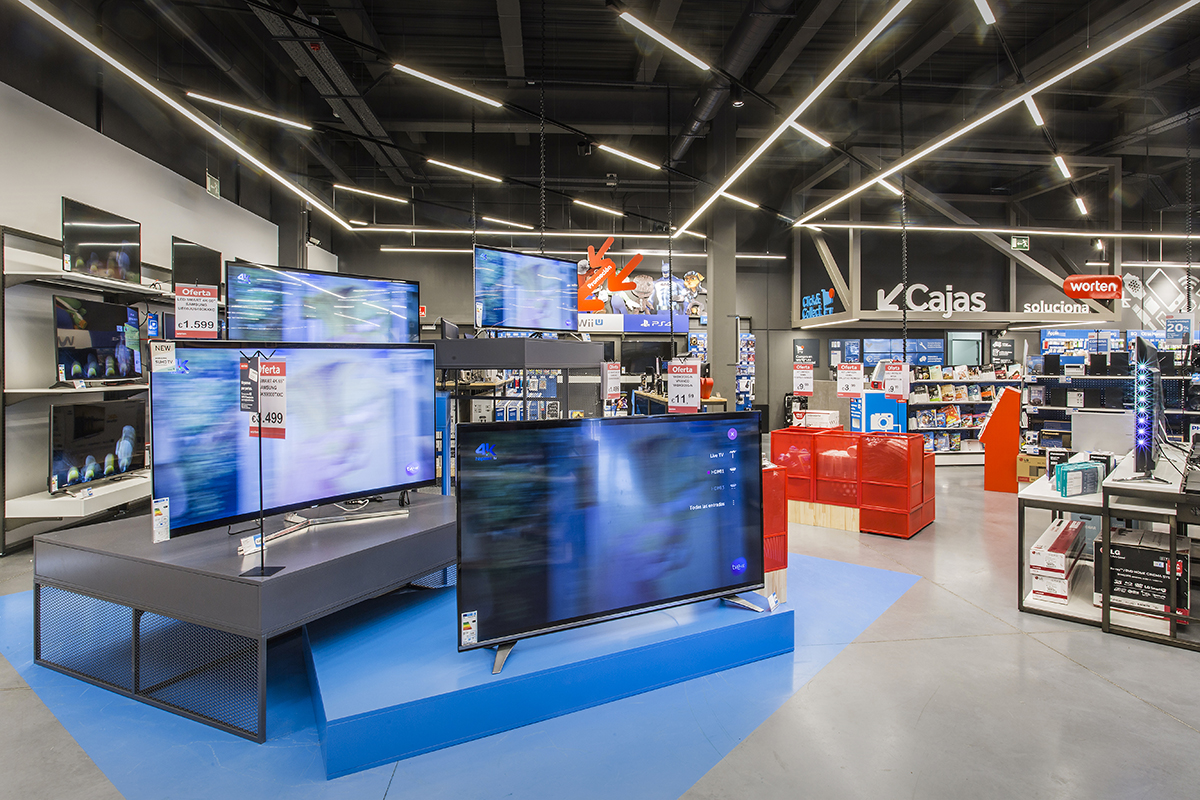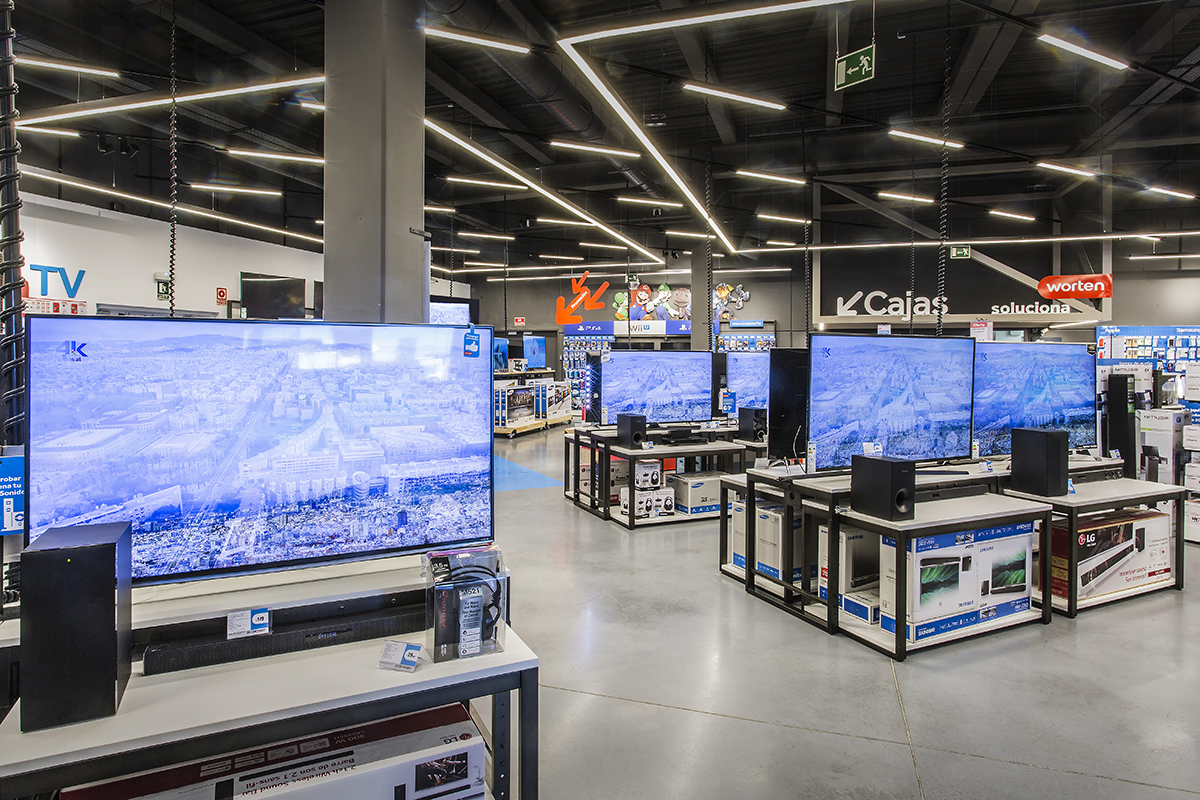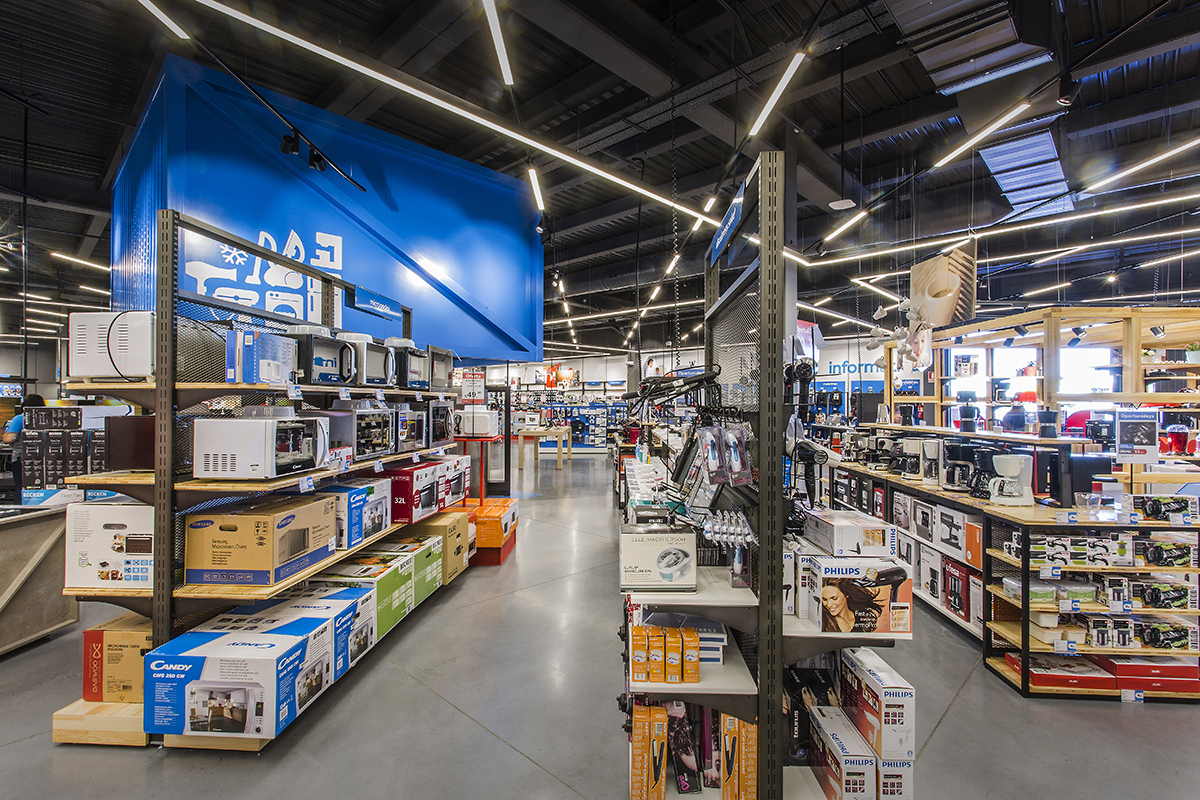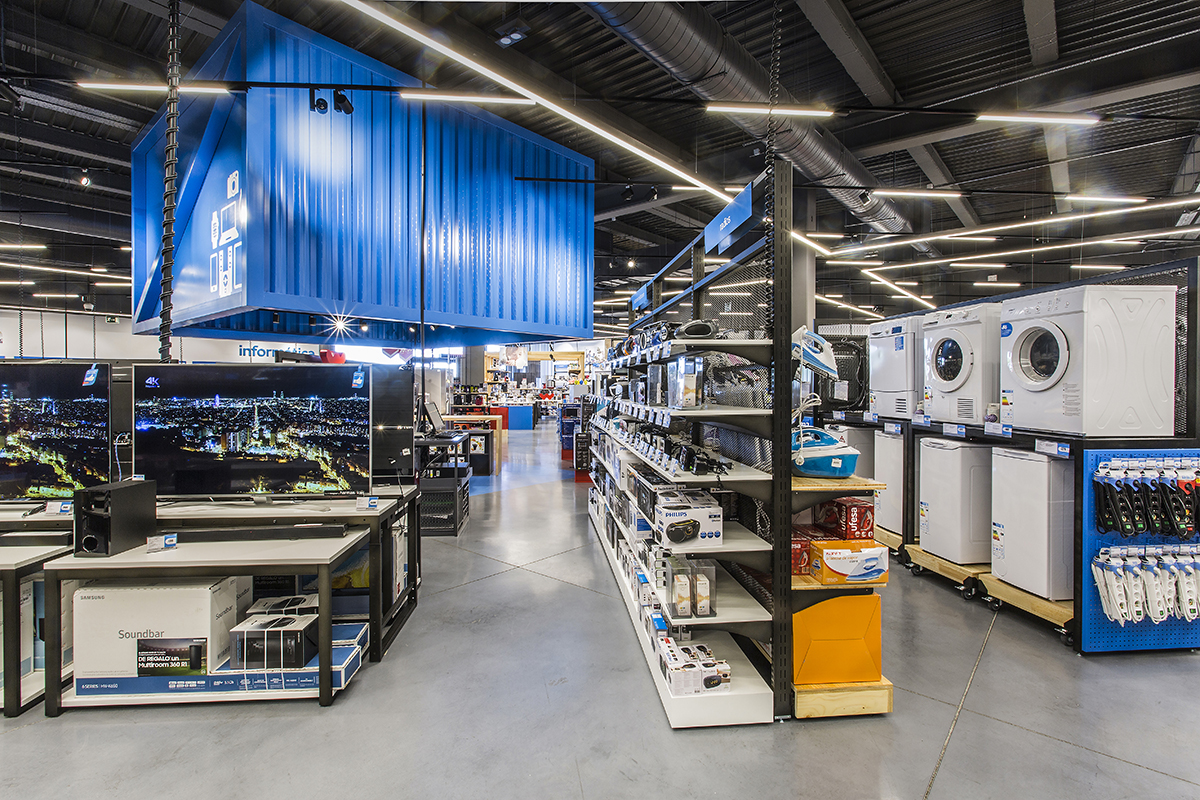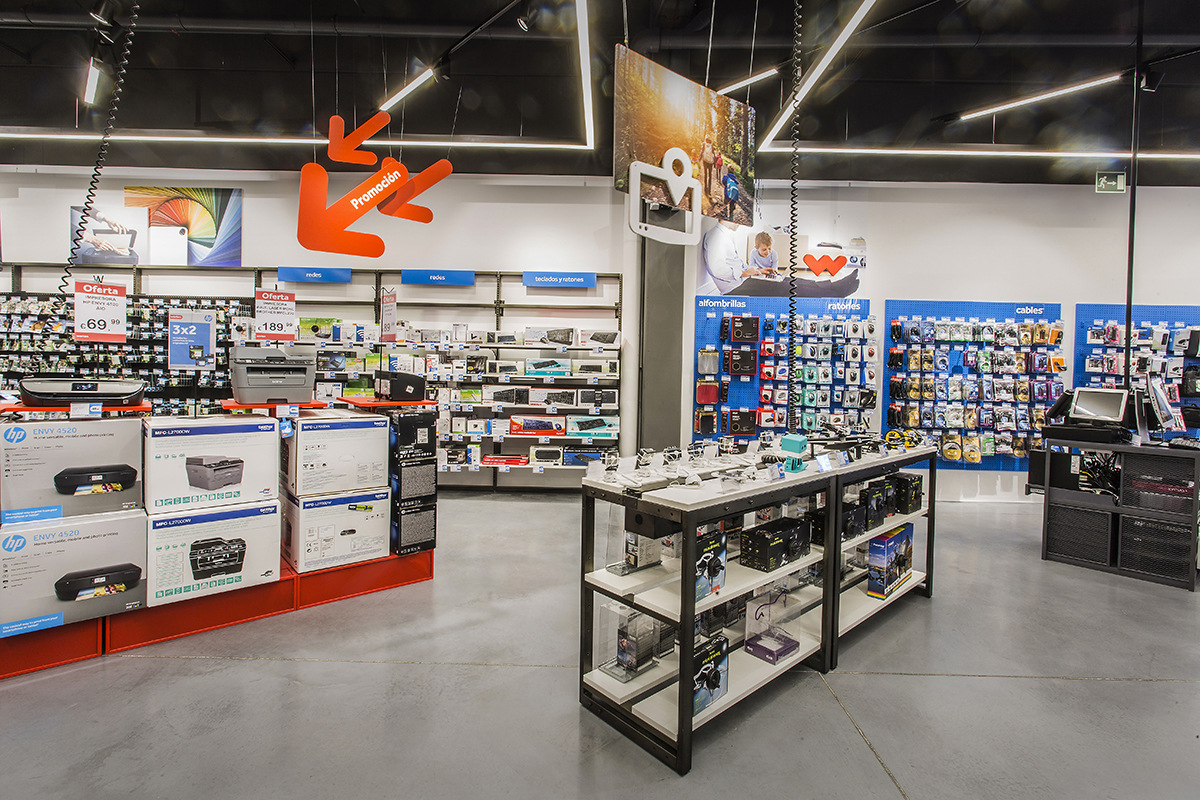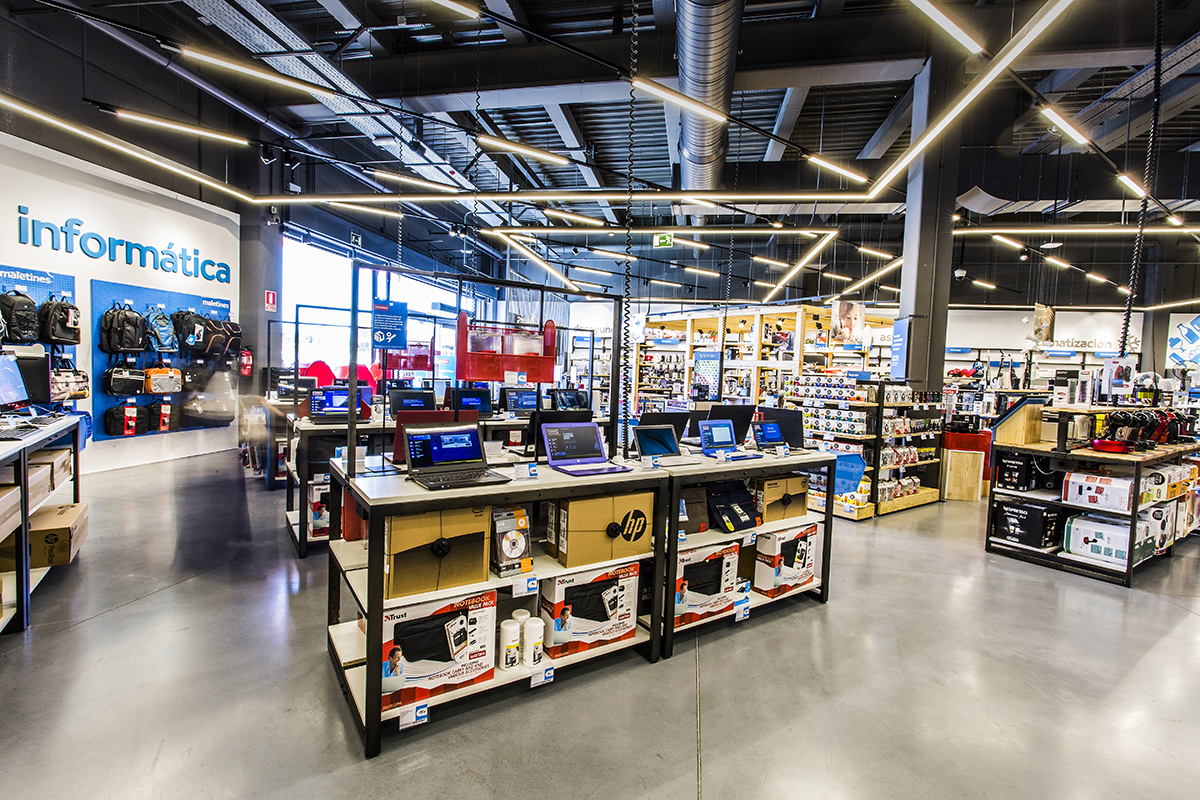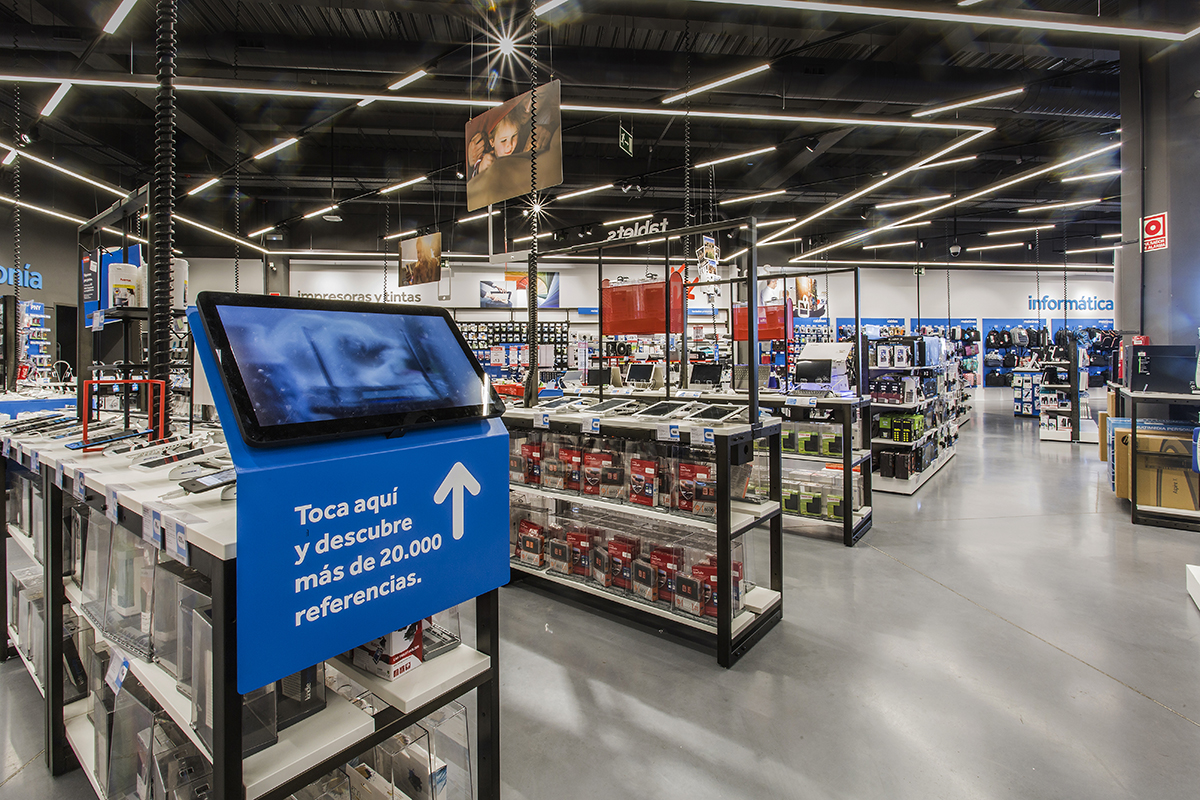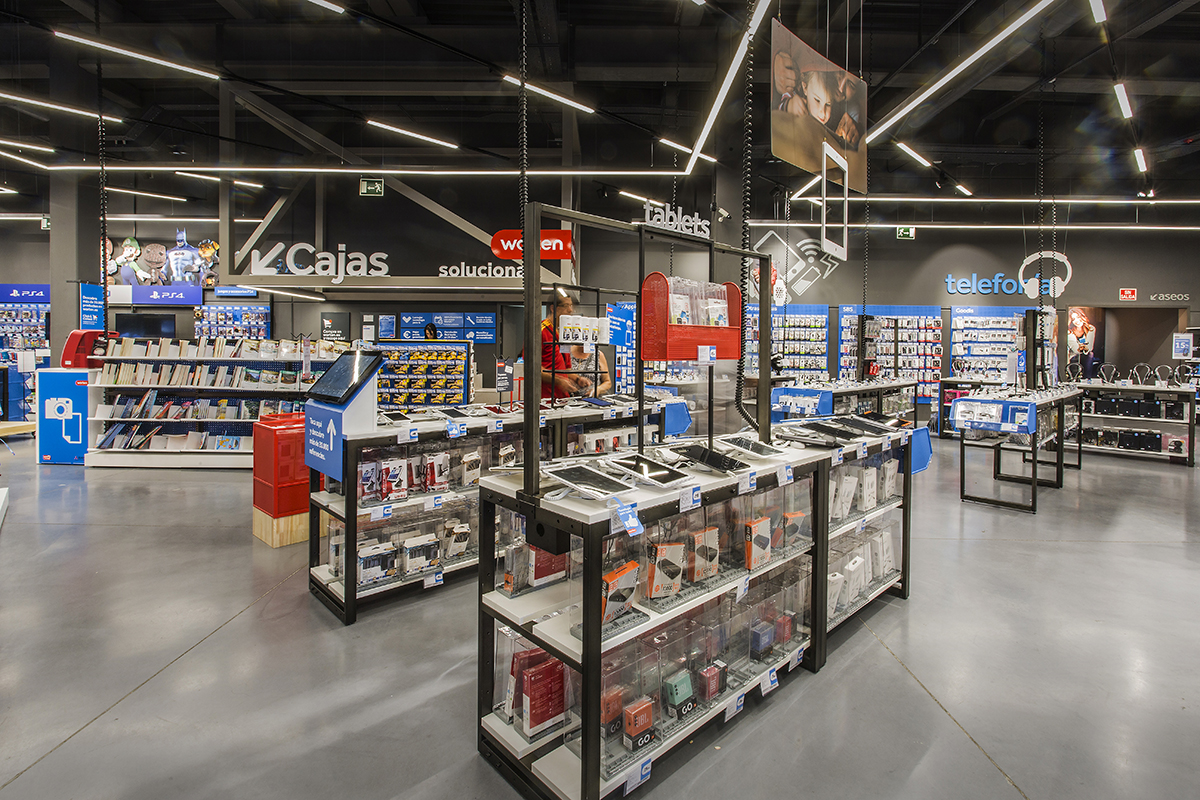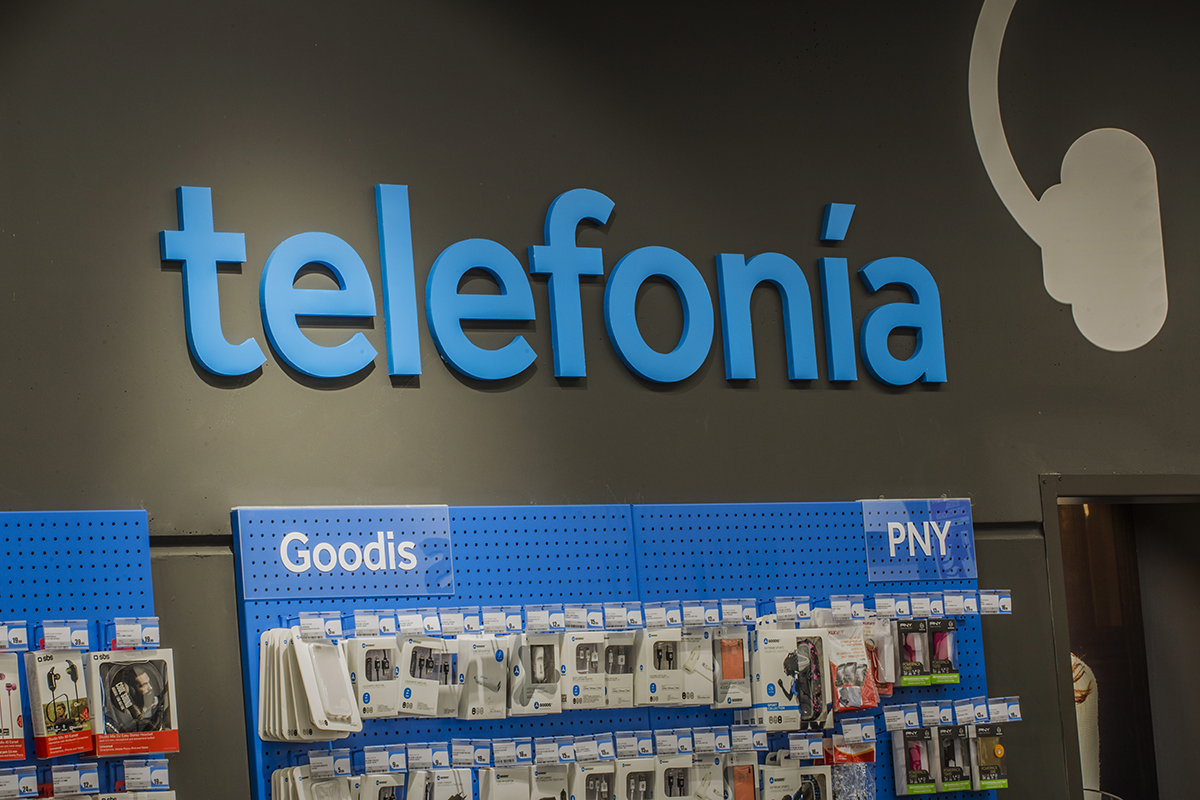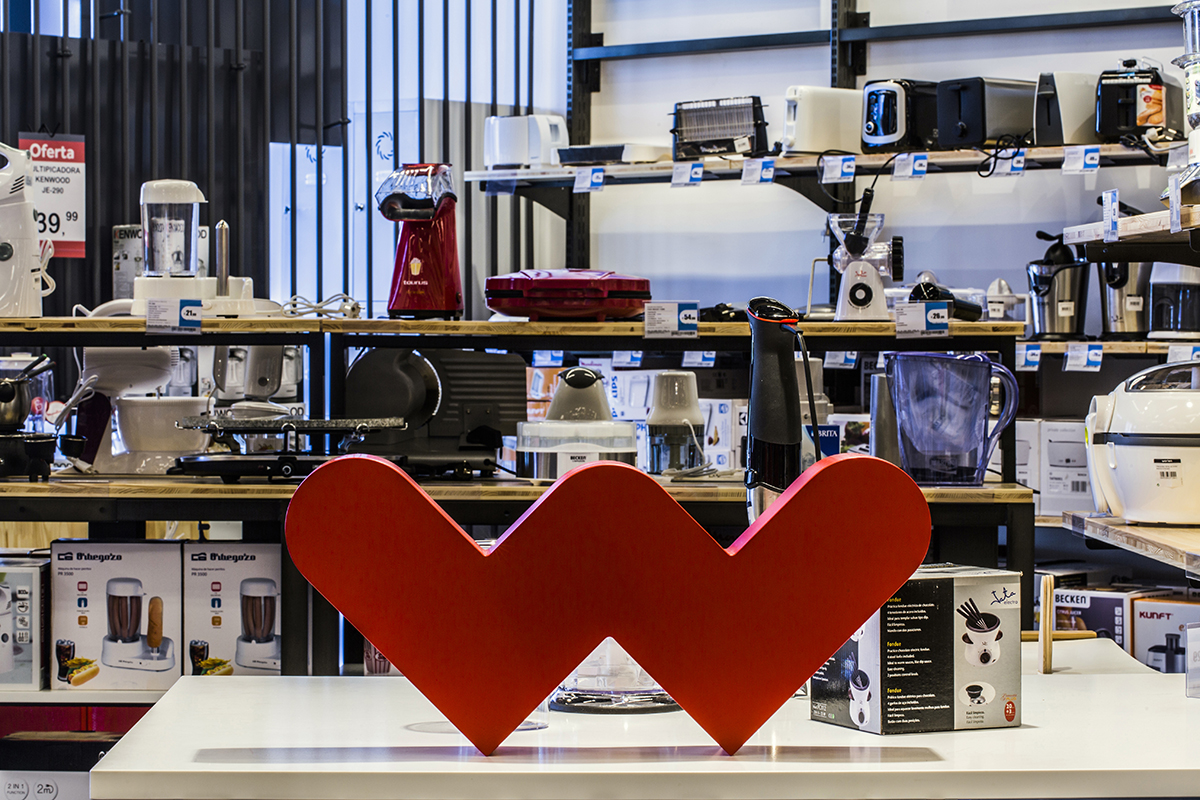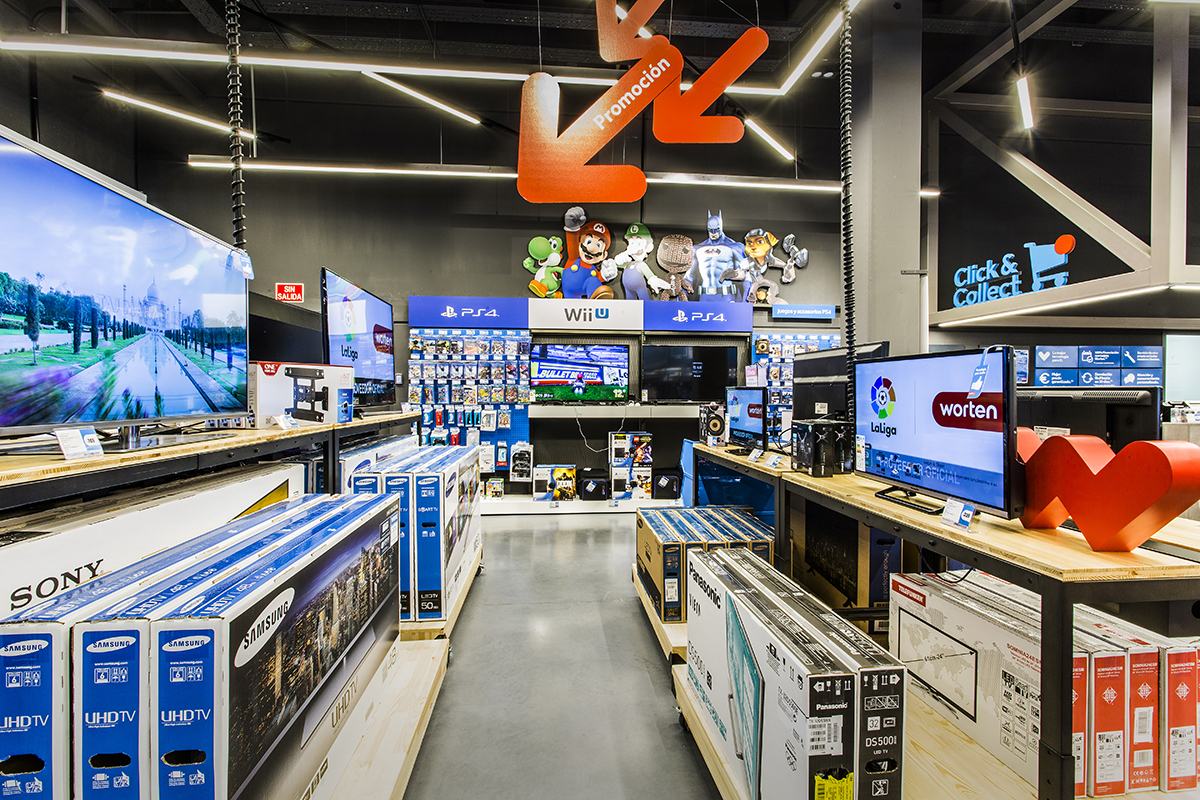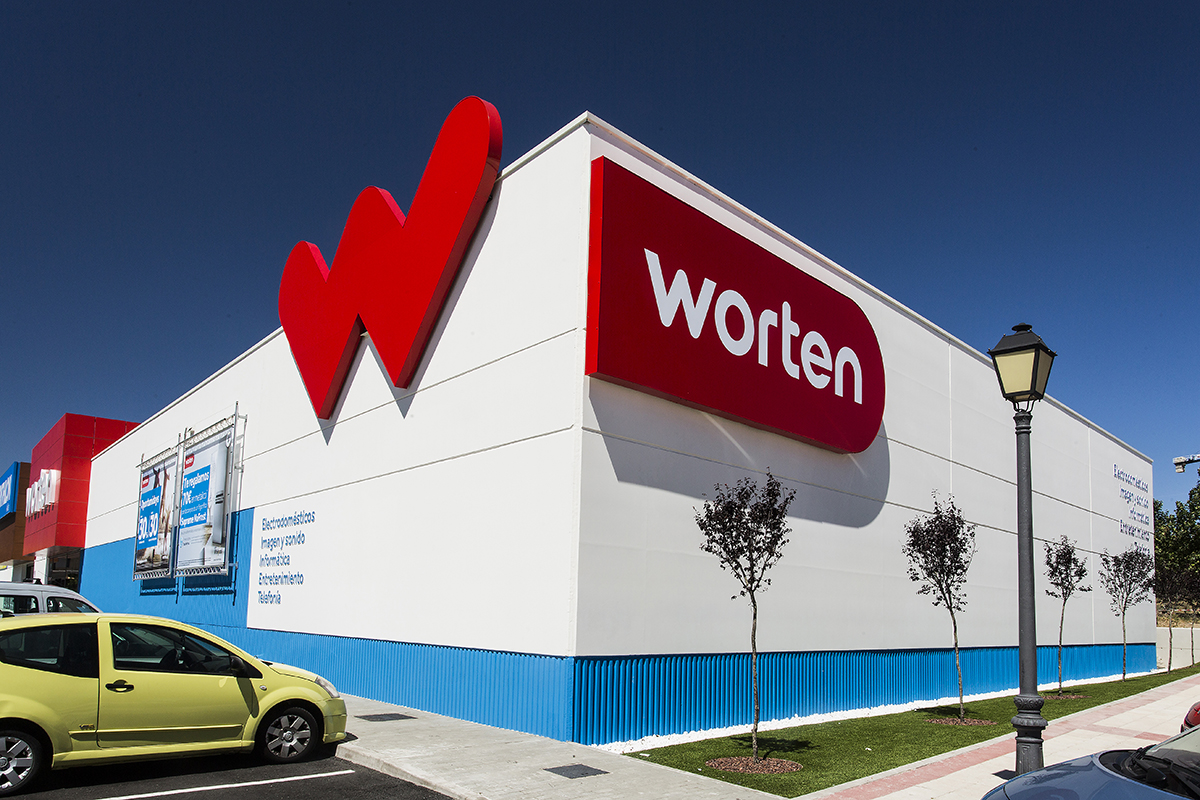 Worten is an electronic appliance retail chain with stores in Portugal and Spain.
In this project, the concept developed for the premium store in Barcelona should be adapted to a lower budget version in Ávila. The concept should keep the identity developed to the premium store, but with a lower cost of production and would be applied to other stores in Spain.
My role in this project was to develop the new store concept as a whole, sketching interior design, furniture, fixtures and lightning elements and developing the communication in-store and digital strategy. In this project, I coordinated a team of architects (Portugal), furniture designers (Brazil), lightning designers (Spain) and digital programmers (Spain). From the research phase to the store opening were 5 months.